Why Us
NAGOX Managed Service Provider offers the right IT solution for your needs.
Our qualified team understands your business and offers a service that's right to help grow your business.
We three service levels.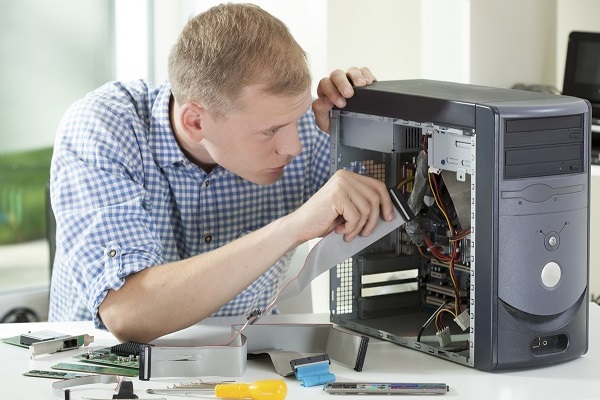 We take care of all your computers and peripherals upgrades, maintenance and support; while you focus on your business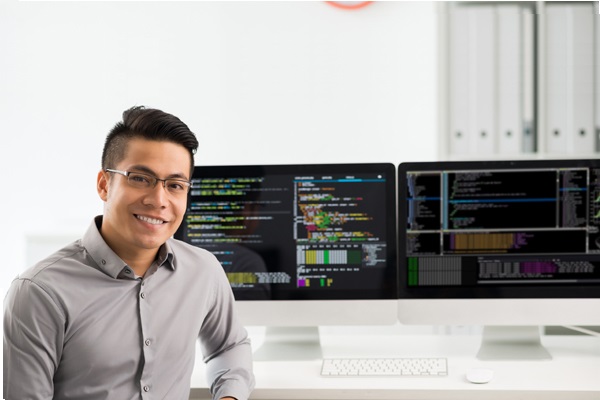 With IT Management we take care of all your equipment and software. Don't worry about new versions, updates and others. We'll make sure that everything is operating correctly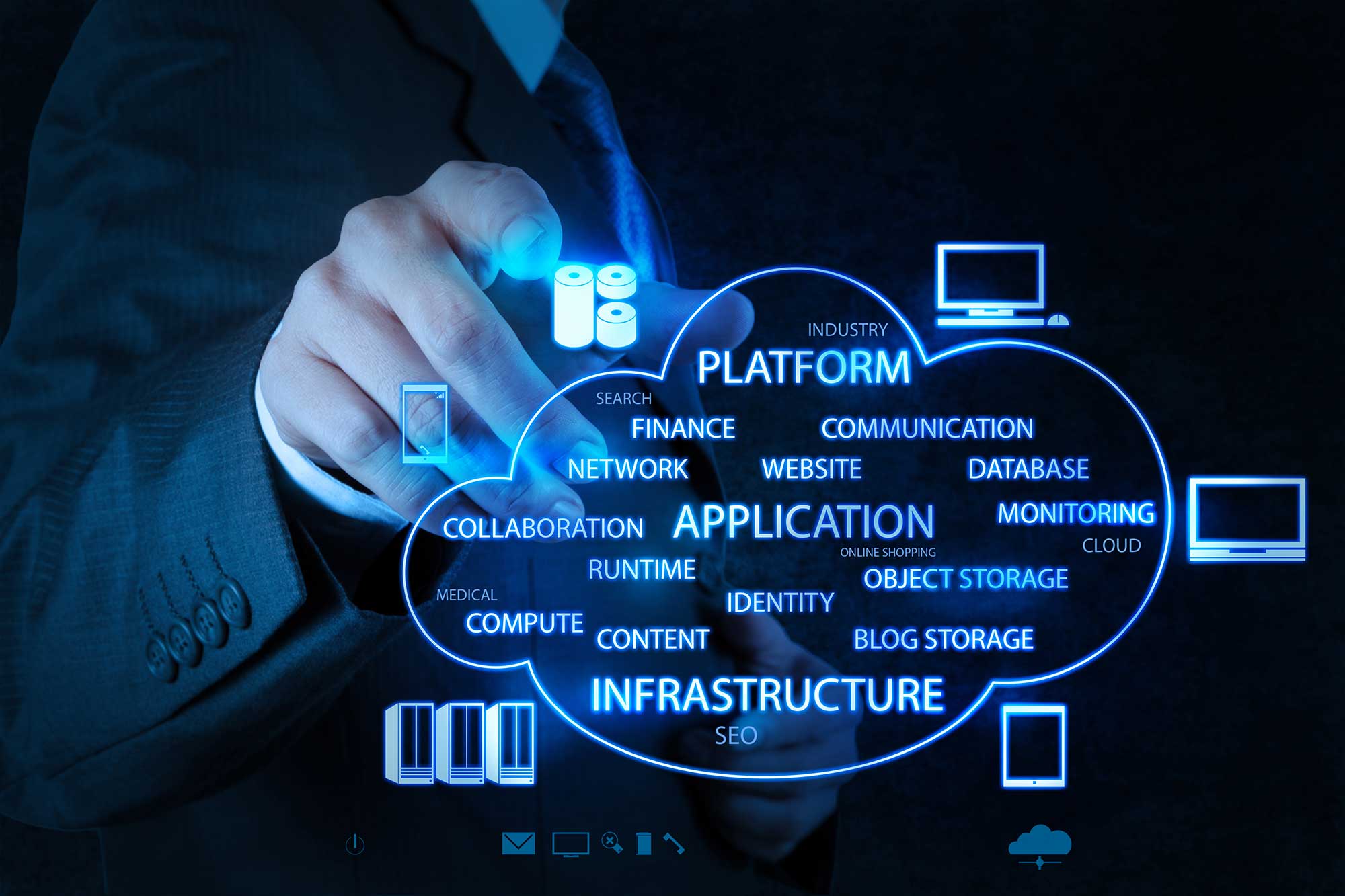 Our most comprehensive option for your business, we'll help with all your technology needs and work hand in hand to optimize you IT processes
Call US now!
Get Technology advises from our experts, we'll find the best and right IT solution for you.

We help your business remain secure and efficient with the best technology solutions.
Call Us now!
Contact Us
Nagox is your preferred partner for Technology Solutions Design, Build, and Integration. We can take your valued business processes and build a solutions designed specifically for you.
Address
1500 Weston Rd Suite 200, FL 33326. USA
Phone Number
+1 571 33NAGOX
Your message has been sent. Thank you!