Why Us
Nagox provides businesses with Network Solutions, Smart Devices & Customized Software
that allows you to run your operations effortless and efficiently.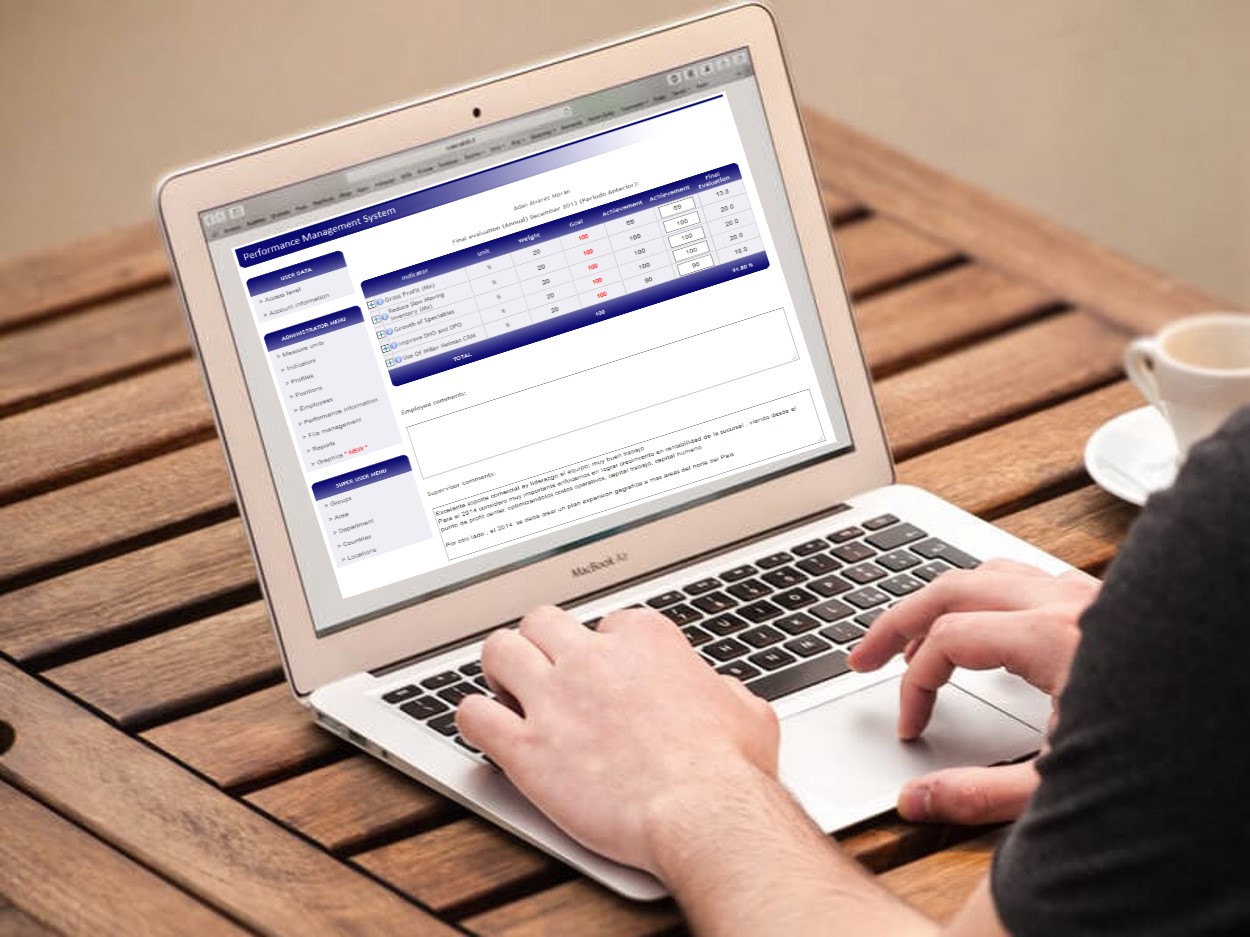 Centralize all the information of your employees, with Nagox HHRR Suite 2.0 you could have all the information, progress and perfomance of your people.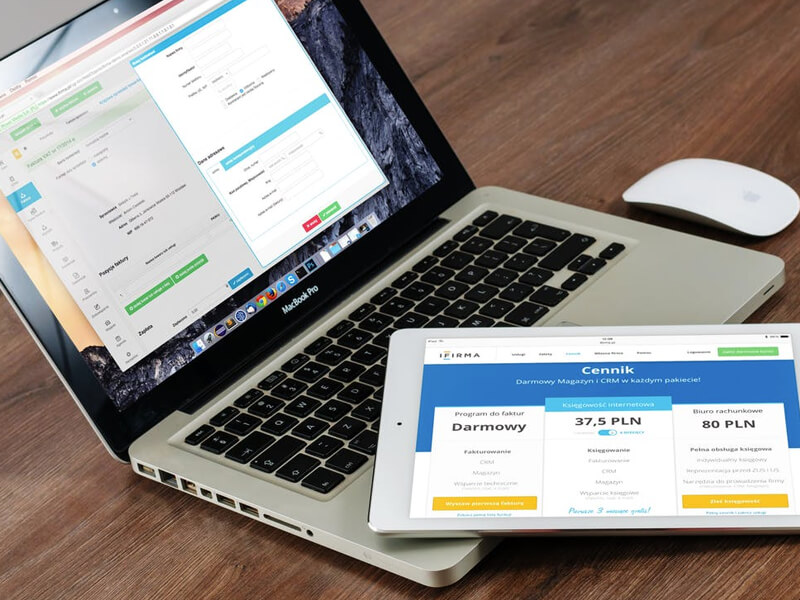 With Nagox WMS, you will have all the total control of your business, inside or outside of the office. Take your information with you with our web app.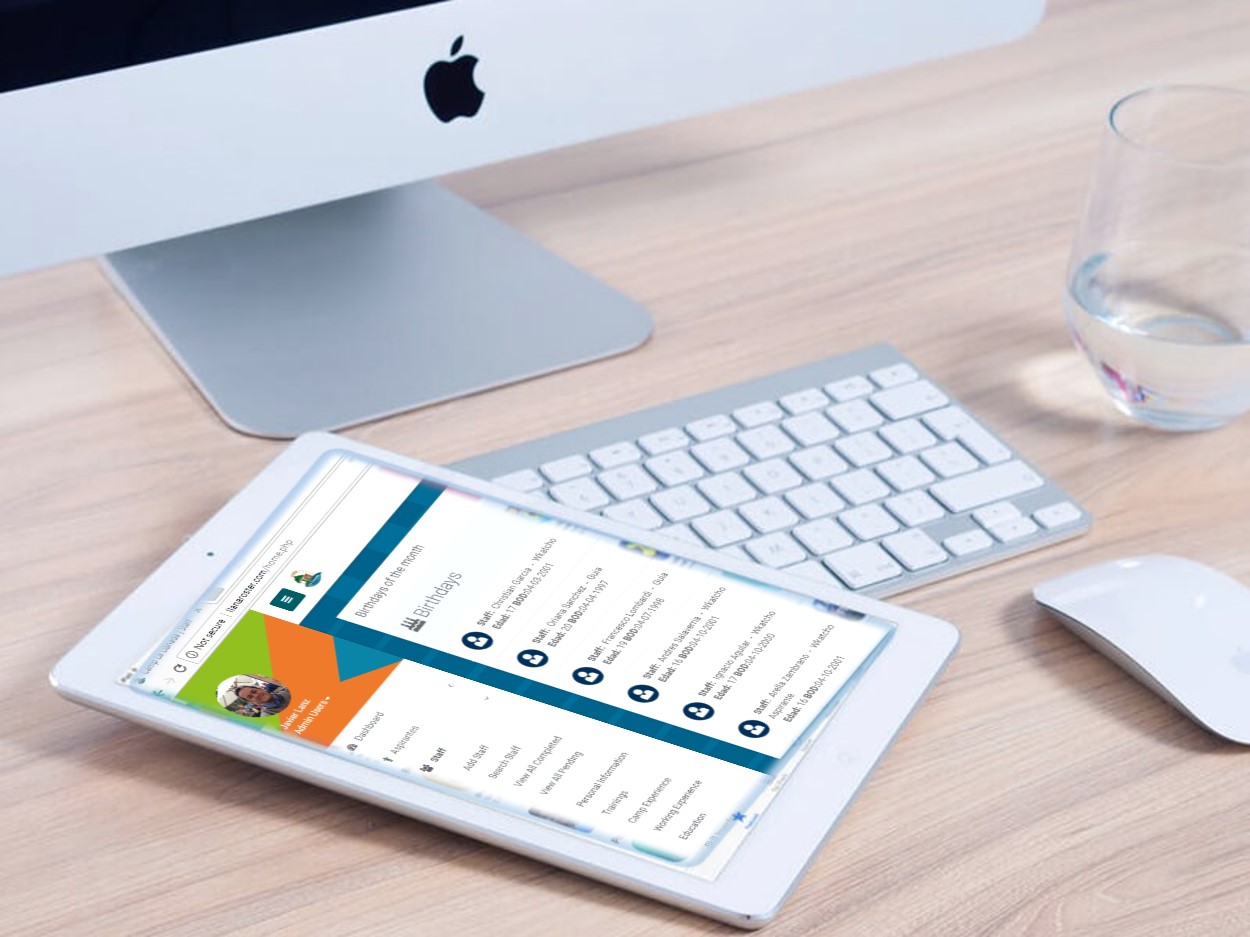 Is your process you competitive advantage and don't want to change? Don't worry we will create a unique process and controls just for you and your business.
Call US now!
Does your software give you all the information in the right moment?

We help your business remain secure and efficient with the best technology solutions.
Call Us now!
Contact Us
Nagox is your preferred partner for Technology Solutions Design, Build, and Integration. We can take your valued business processes and build a solutions designed specifically for you.
Address
1500 Weston Rd Suite 200, FL 33326. USA
Phone Number
+1 571 33NAGOX
Your message has been sent. Thank you!